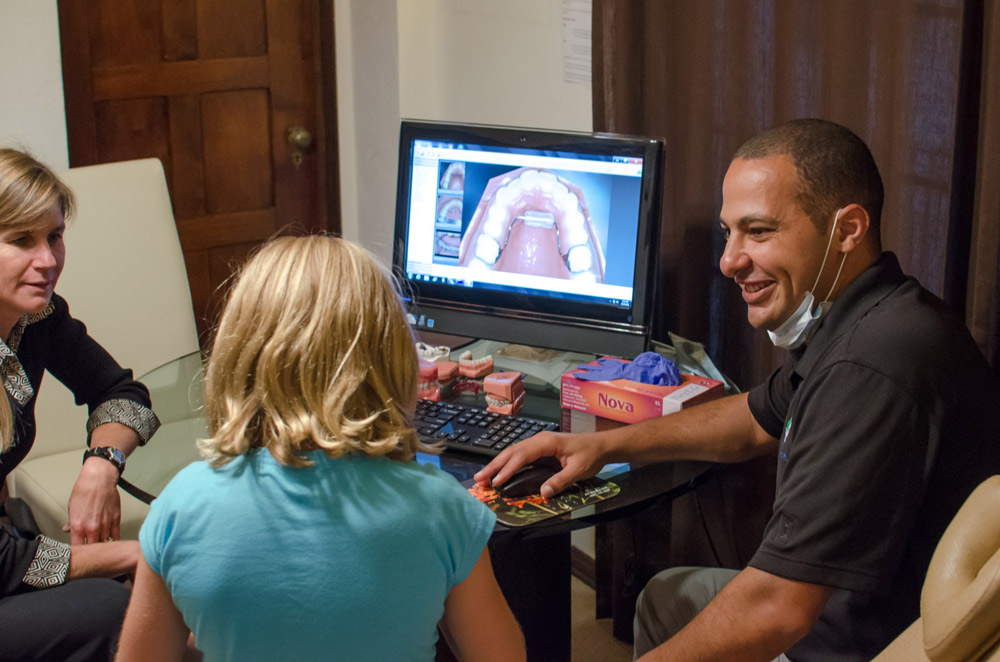 Your First Visit
The first visit to an orthodontic office can often be quite intimidating. At e-orthodontics, we'll make sure your first visit to the office is a pleasant one for you and/or your child. The initial consultation is complimentary and you'll receive a quick but thorough evaluation of what types of orthodontic treatment may be right for you.
If you'd like to get a headstart , please fill out the electronic registration forms below. If you prefer, you can also fill out the paper versions on the day of your appointment in our office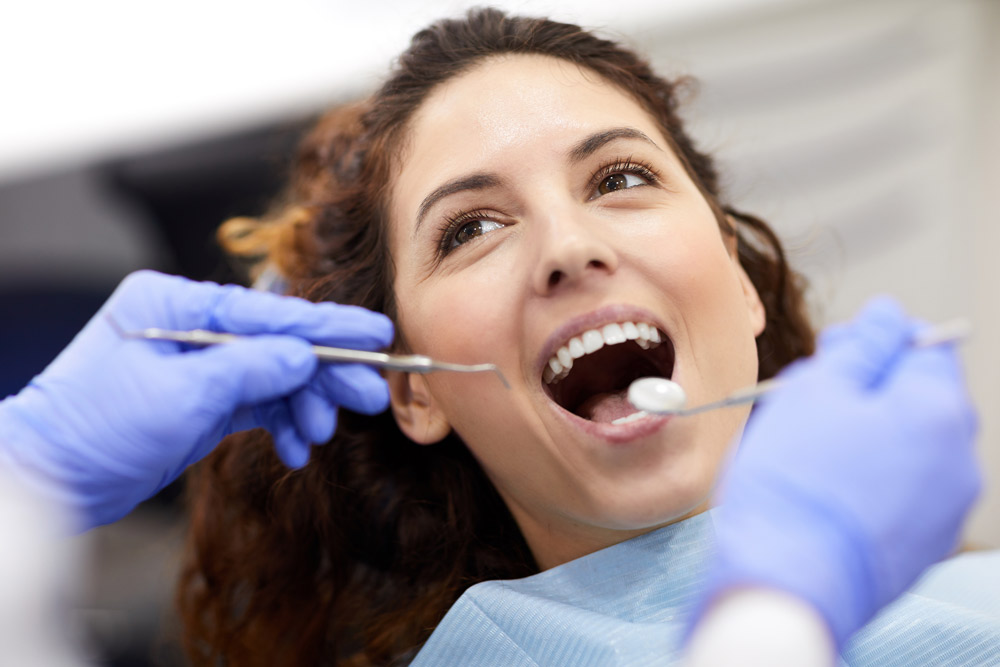 Benefits of Orthodontic Treatment
Your dentist may have discussed with you the benefits of having healthy teeth and proper jaw alignment. Crooked and crowded teeth are hard to clean and maintain. This can result in tooth decay, worsen gum disease and lead to tooth loss. Treatment by an orthodontist can be less costly than the additional care required to treat dental problems arising as a result of orthodontic problems. For most people, a beautiful smile is the most obvious benefits of Orthodontics.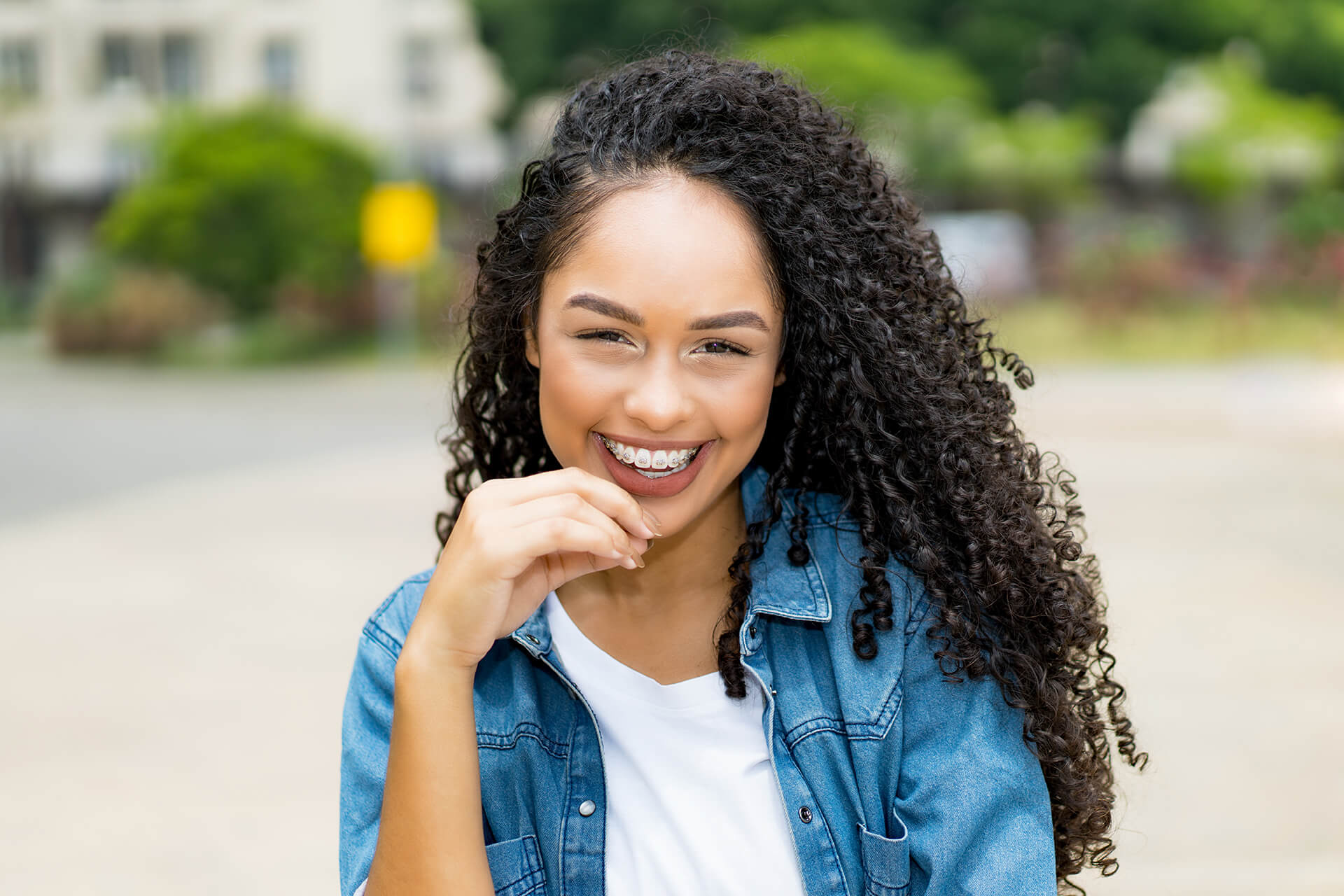 Beginning Treatment
One of the nice things of having such a thorough initial consultation is allowing us to begin treatment at you or your child's next visit. If any appliances are needed in addition to braces/aligners, they will delivered during this second visit. We will explain proper care and answer any questions you might have regarding treatment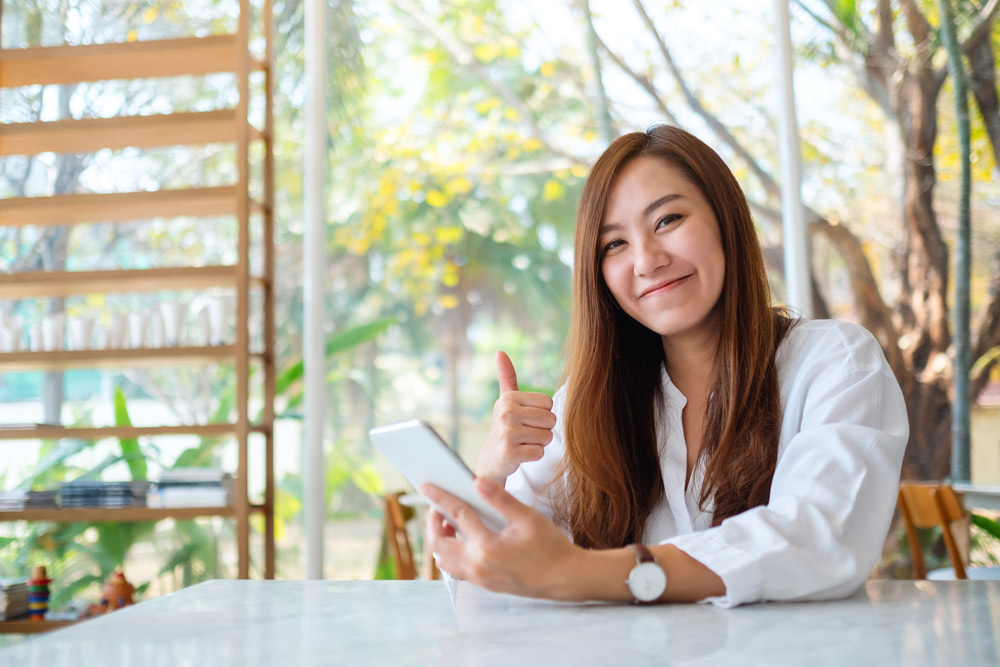 Insurance Networks
We accept and honor most insurance coverages with orthodontic treatment benefitts. In the event that we are not on your specific network, we promise to submit the necessary information to your provider so that your benefits can be applied to your treatment here at e-orthodontics.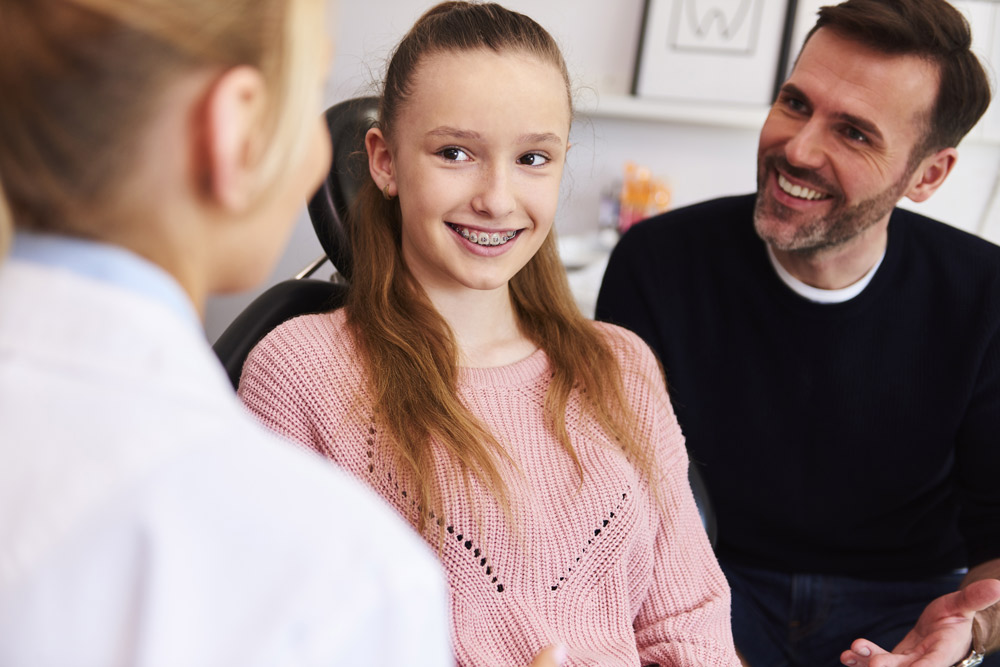 Life With Braces
Life with Braces is actually very similar to life without braces. There will usually be an adjustment period at the beginning in which we may want to eat foods that are a little softer than our normal diet but soon after we should be able to resume eating most of our favorite foods. A more detailed list will be provided for you on your first day of treatment. The other minor change will be the amount of brushing/flossing our teeth will require. Braces tend to trap a little more food than you're probably used to so it's a good idea to brush following every meal. These details will also be reviewed on your first day. It is important to note that your regularly scheduled dental visits for cleanings/check-ups need to be maintained throughout treatment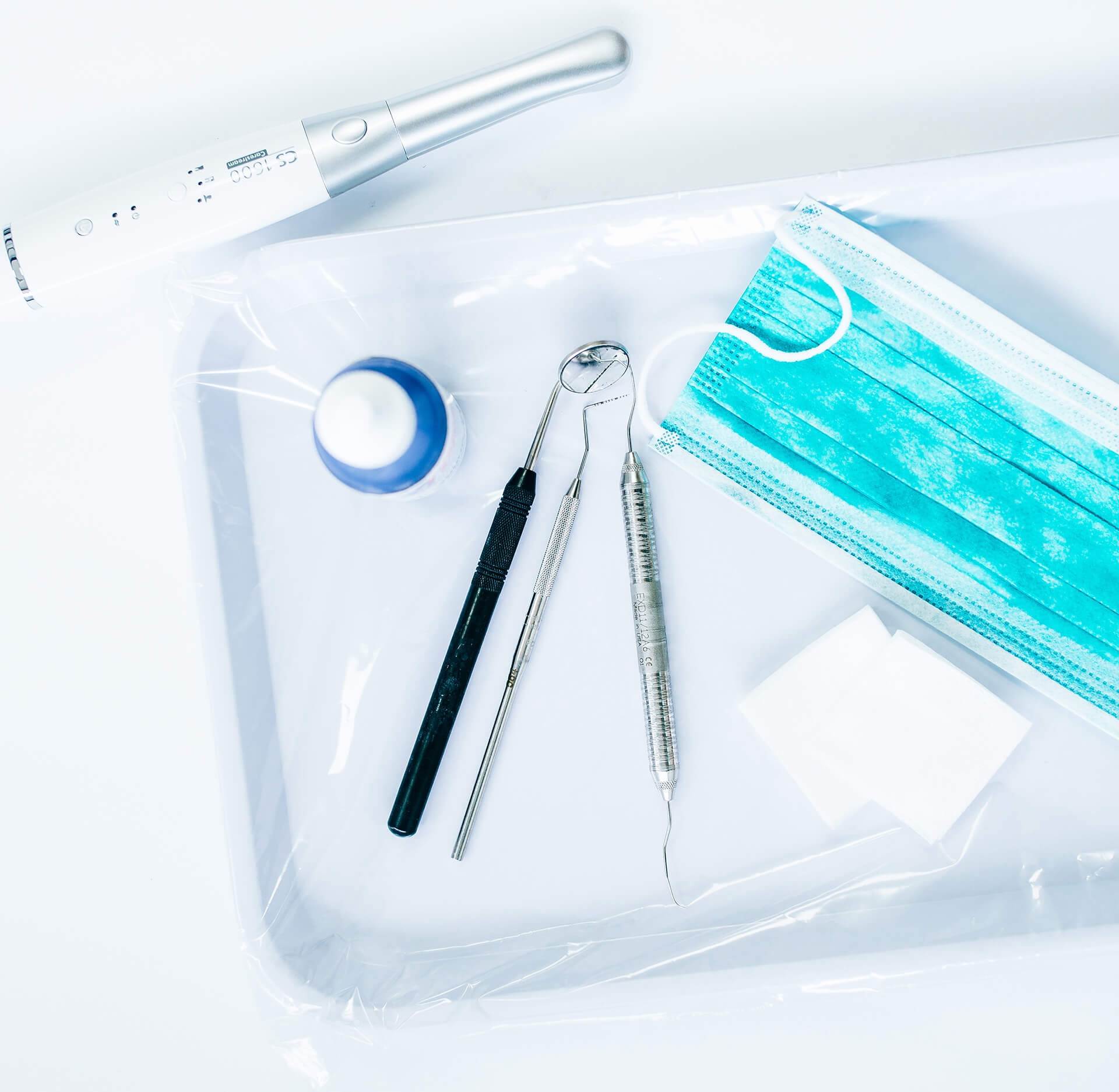 Patient Rewards
Orthodontic treatment is a journey and it is our job to make that journey as fun and efficient as possible. We offer a number of in-office contests and prizes to keep our patients happy and excited throughout their treatment. E-dollars are our office currency and can be earned by brushing teeth, wearing rubber bands properly, following us on social media as well as a number of other ways. We also like to make sure that you scheduled dental checkup and cleaning appointments with our regular hygiene check contests. Have you been to the dentist lately? If so, you're eligible to enter our gift card giveaway. Just fill out our hygiene card when you go to the dentist and send it back to our office to enter