Welcome to
e-orthodontics
Located in Tustin, CA
E-Orthodontics Mission
Our mission is to provide a fun and friendly environment delivering orthodontic care for both children and adults in the most efficient and effective manner possible.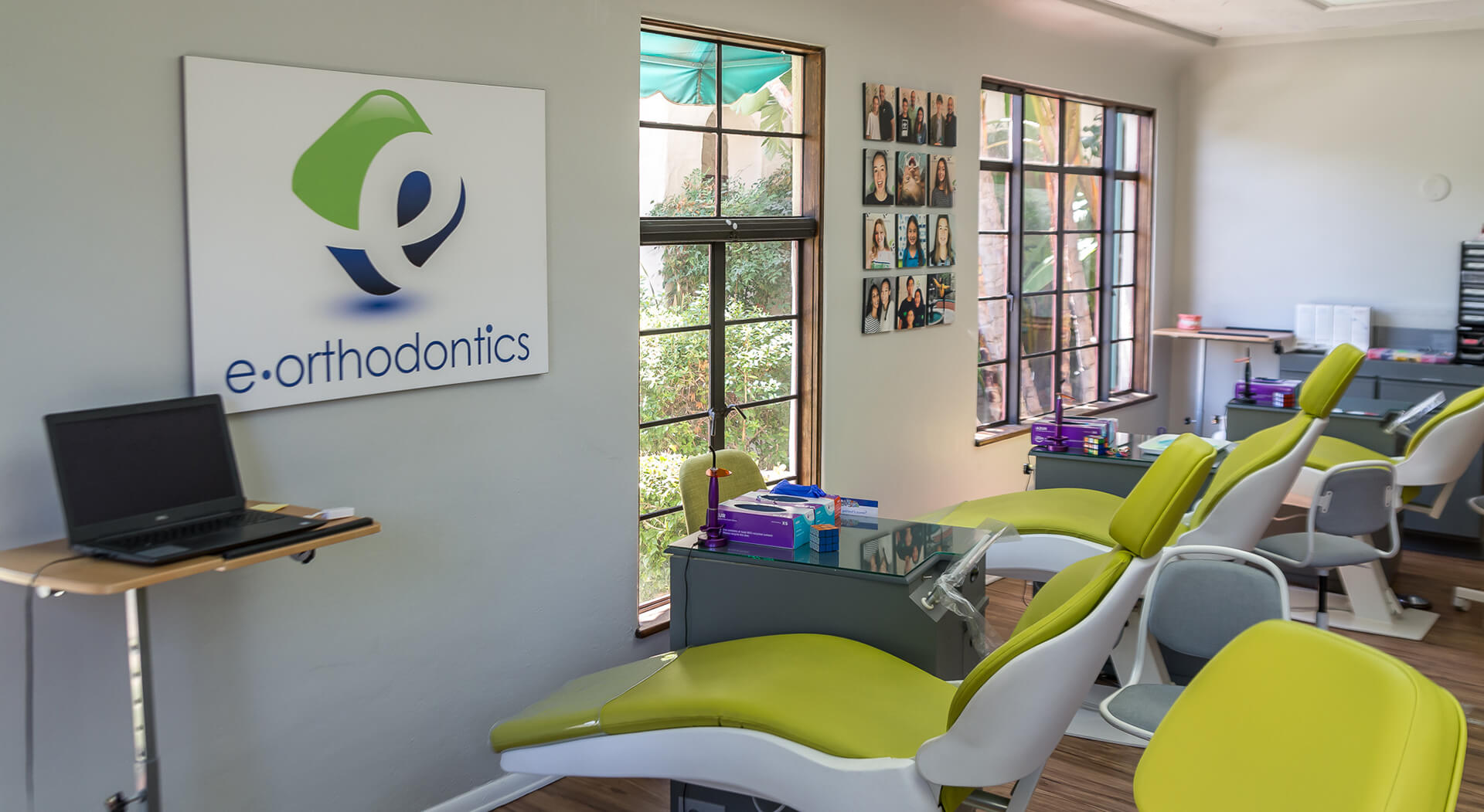 About E-Orthodontics
At e-orthodontics, we specialize in the orthodontic treatment of adolescents and adults in Tustin, Mission Viejo and the surrounding Orange County area. Dr. E and his staff will provide you with a number of options customized to you or your child's particular goals and needs.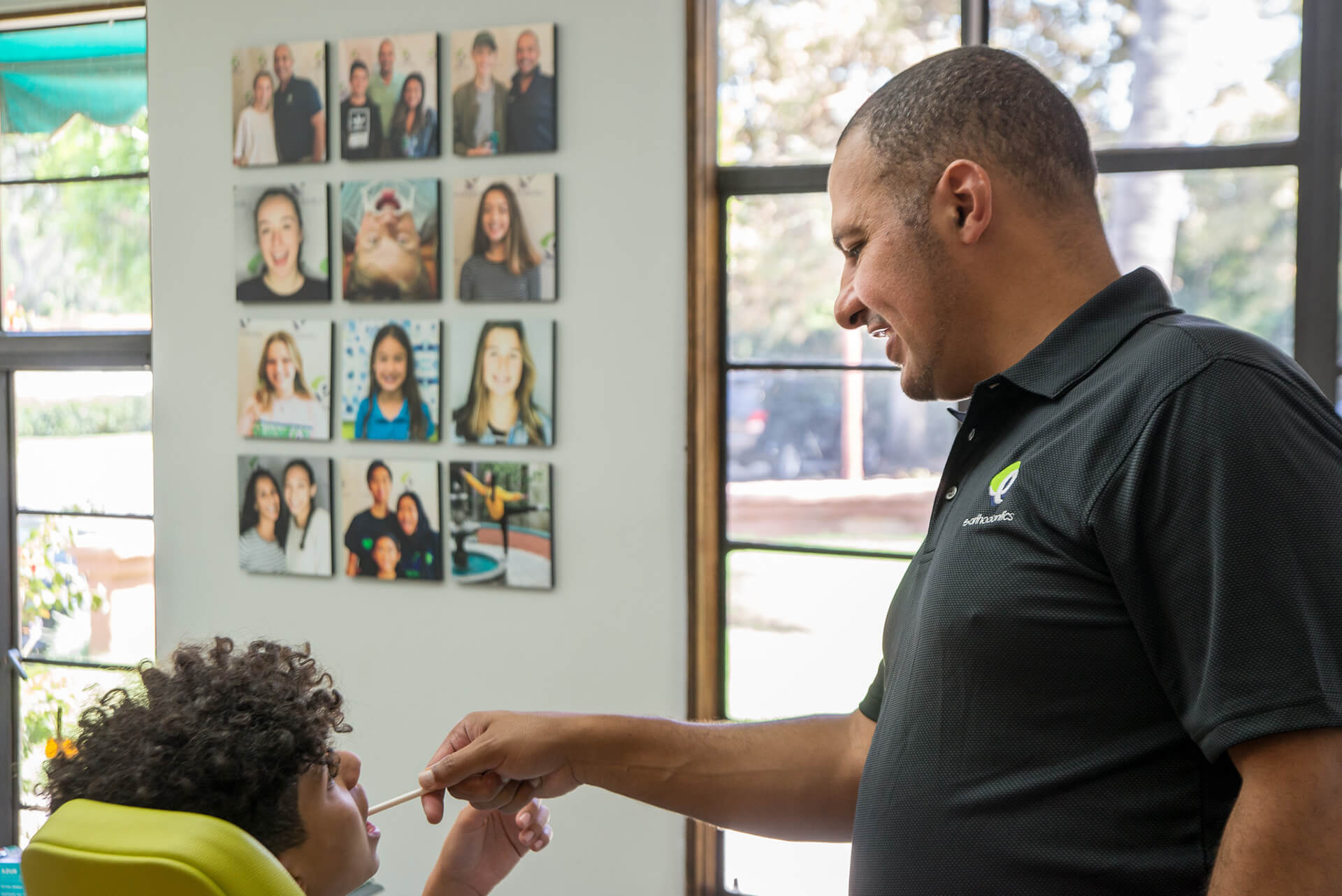 New Patients
We believe that orthodontic care is about more than just a pretty smile! Dr. E and his staff are happy to provide complimentary consultations where together, we can assess what options are available for you or your child and the associated benefits of each option.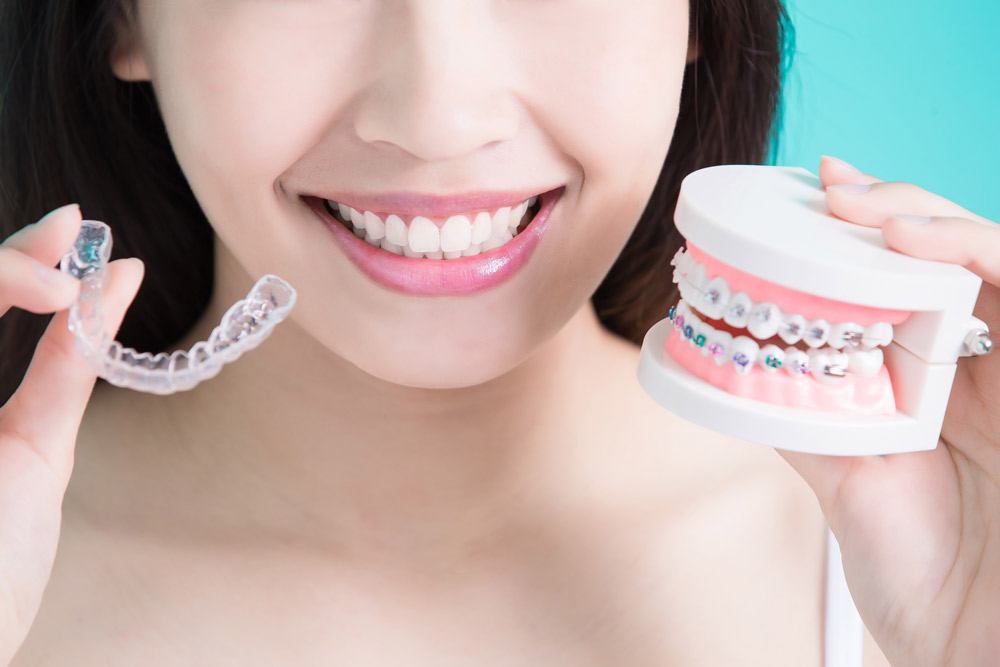 Customized Treatment Options
Every patient is different. And at e-orthodontics, we pride ourselves in making sure every patient gets the treatment that best suits them and their lifestyles. From traditional braces with wild colors to clear braces and aligners that are almost invisible, we will make sure every patient can choose what best fits their needs