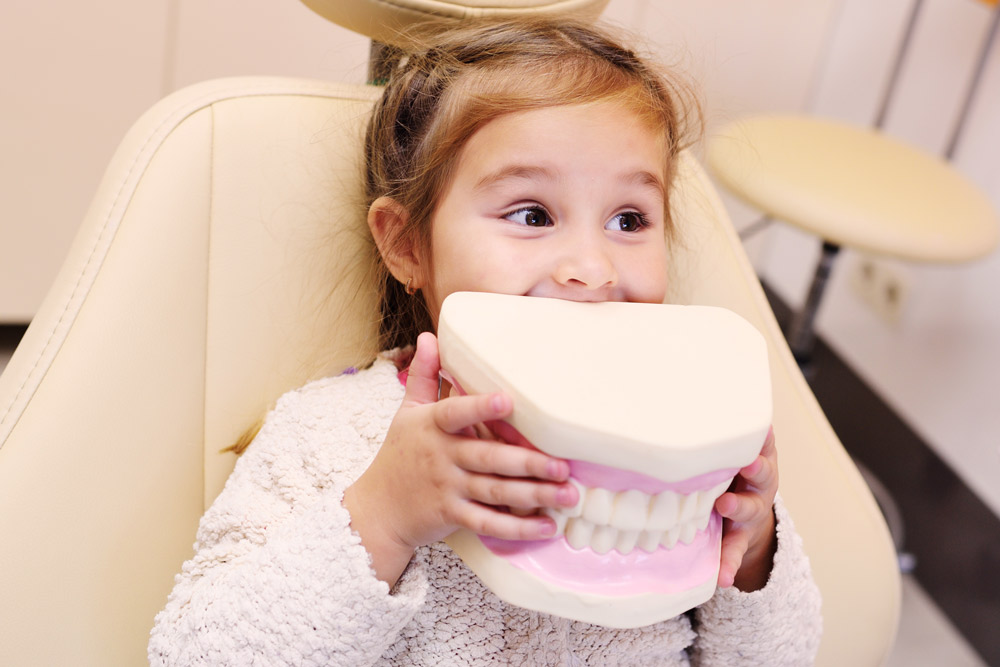 Early (Interceptive) Treatment
Though orthodontic treatment can enhance a smile at any age, there is usually an optimal time period to begin treatment. Beginning treatment at this time ensures the greatest result and the least amount of time and expense. The American Association of Orthodontists recommends that the initial orthodontic evaluation should occur at the first sign of orthodontic problems or no later than age 7. At this early age, orthodontic treatment may not be necessary, but thorough examination can anticipate the most advantageous time to begin. Some early issues such as narrow palate, finger/tongue habits and crossbites in which the upper teeth are not biting on the correct side of the lower teeth can cause long-term issues if left untreated.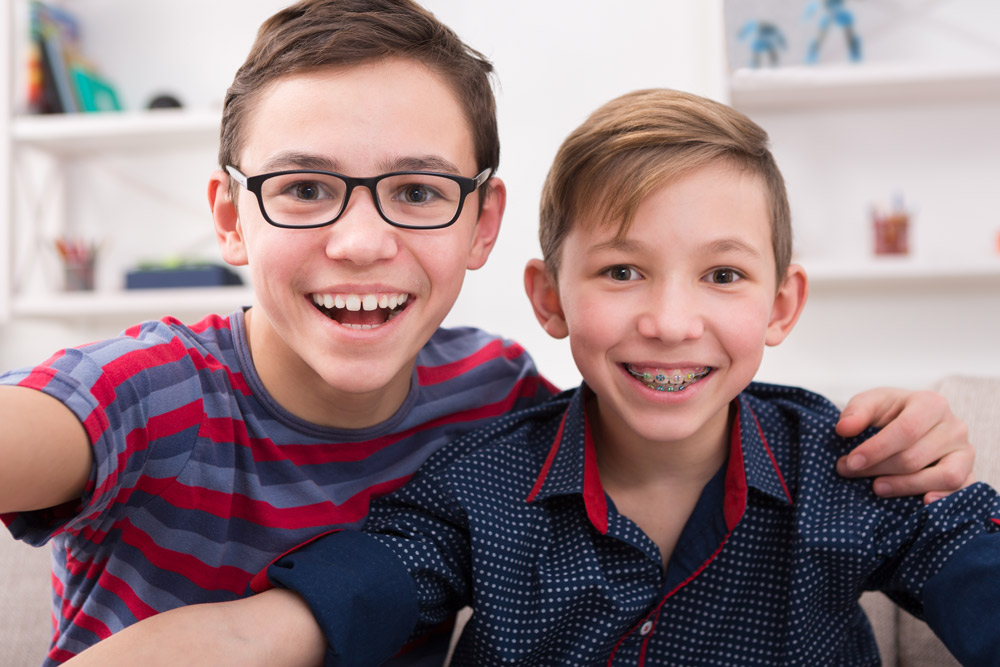 Adolescent Treatment
Between the ages of 11 and 14 is the most common time for orthodontic treatment, and for good reasons. By 12, most if not all of the permanent teeth have erupted and are in place, and crooked teeth, gaps and poor bites can easily be detected. These problems will rarely ever correct themselves, so this is when most parents decide to seek orthodontic treatment.This is also a good time for orthodontic treatment because many negative associations of braces are not present.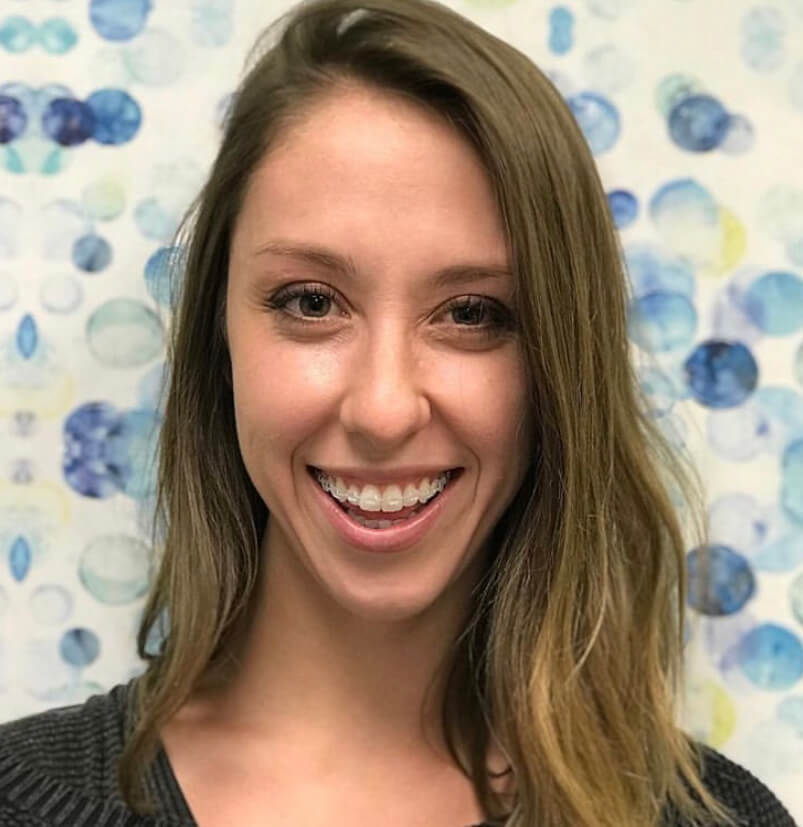 Adult Treatment
Braces aren't just for kids anymore. Tooth alignment can be changed at any age if your gums and bone structure are healthy. We offer a variety of treatments that are designed for different age groups – including adults. Your new smile can begin today.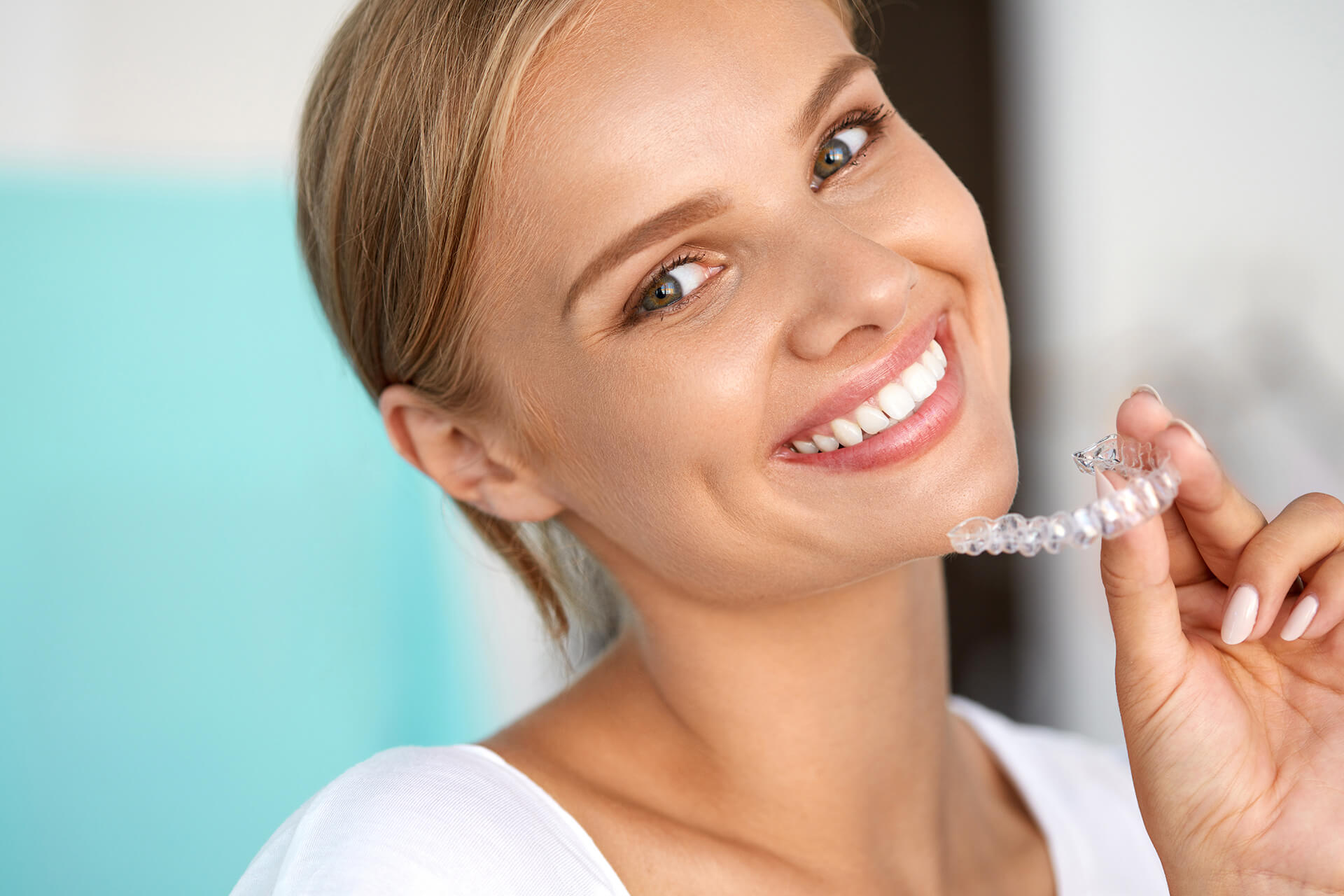 Invisalign & Clear Aligners
Invisalign and other clear aligners are a clear way to straighten teeth without braces. Aligners are removable and virtually invisible, which means you can straighten your teeth without anyone knowing; and you can still eat and drink what you want. Also, you can brush and floss normally to maintain healthy gums and teeth; and there are no wires, metal or brackets to cause mouth abrasions.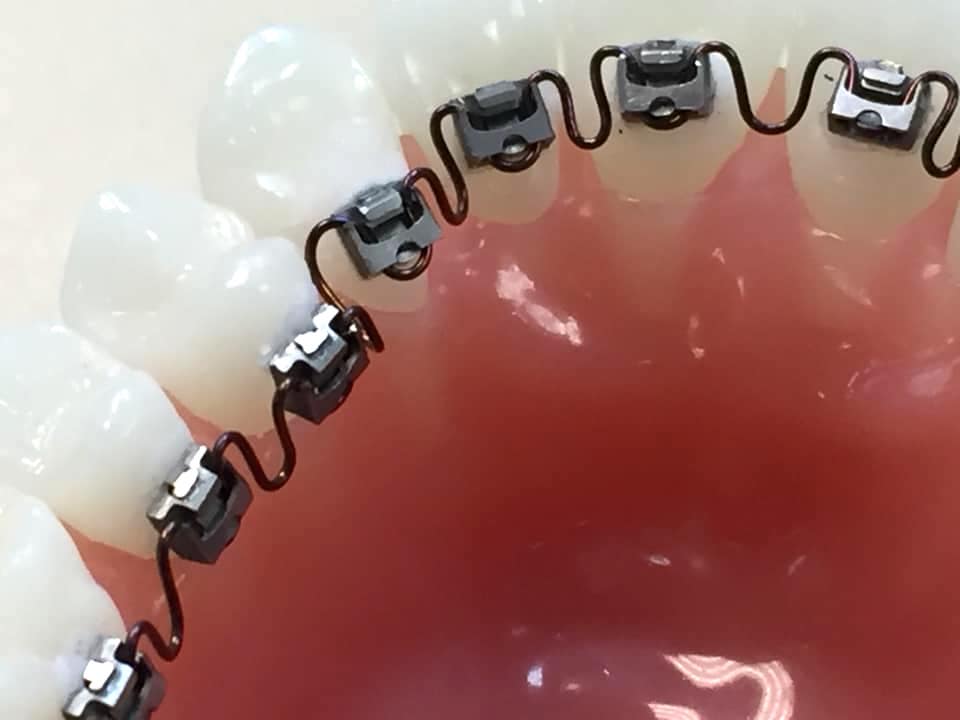 Inbrace
The INBRACE Solution Is A Game-Changer. The Smartwire is applied to the back of your teeth by an orthodontist so it's invisible to the rest of the world. The unique design allows you to brush & floss normally throughout treatment, so your teeth & gums stay healthy. INBRACE uses GentleForce technology which provides an efficient and comfortable treatment experience.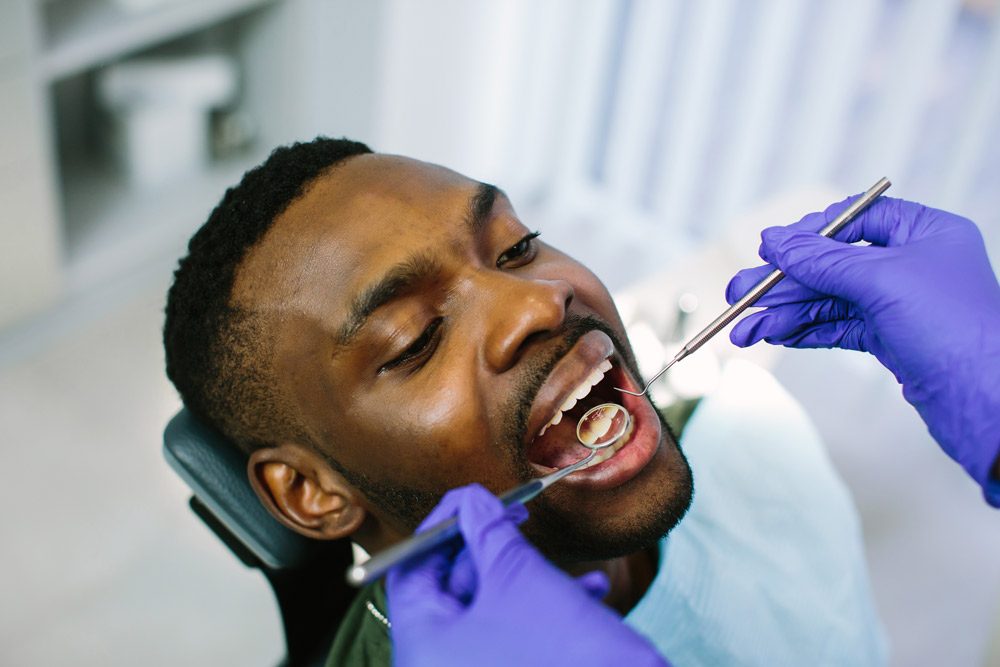 Orthognathic Surgery
Corrective jaw surgery (orthognathic surgery) treats and corrects abnormalities of the facial bones, specifically the jaws and the teeth. Often, these abnormalities cause difficulty associated with chewing, talking, sleeping and other routine activities. Orthognathic surgery, in conjunction with orthodontic treatment, corrects these problems and will improve the overall appearance of the facial profile.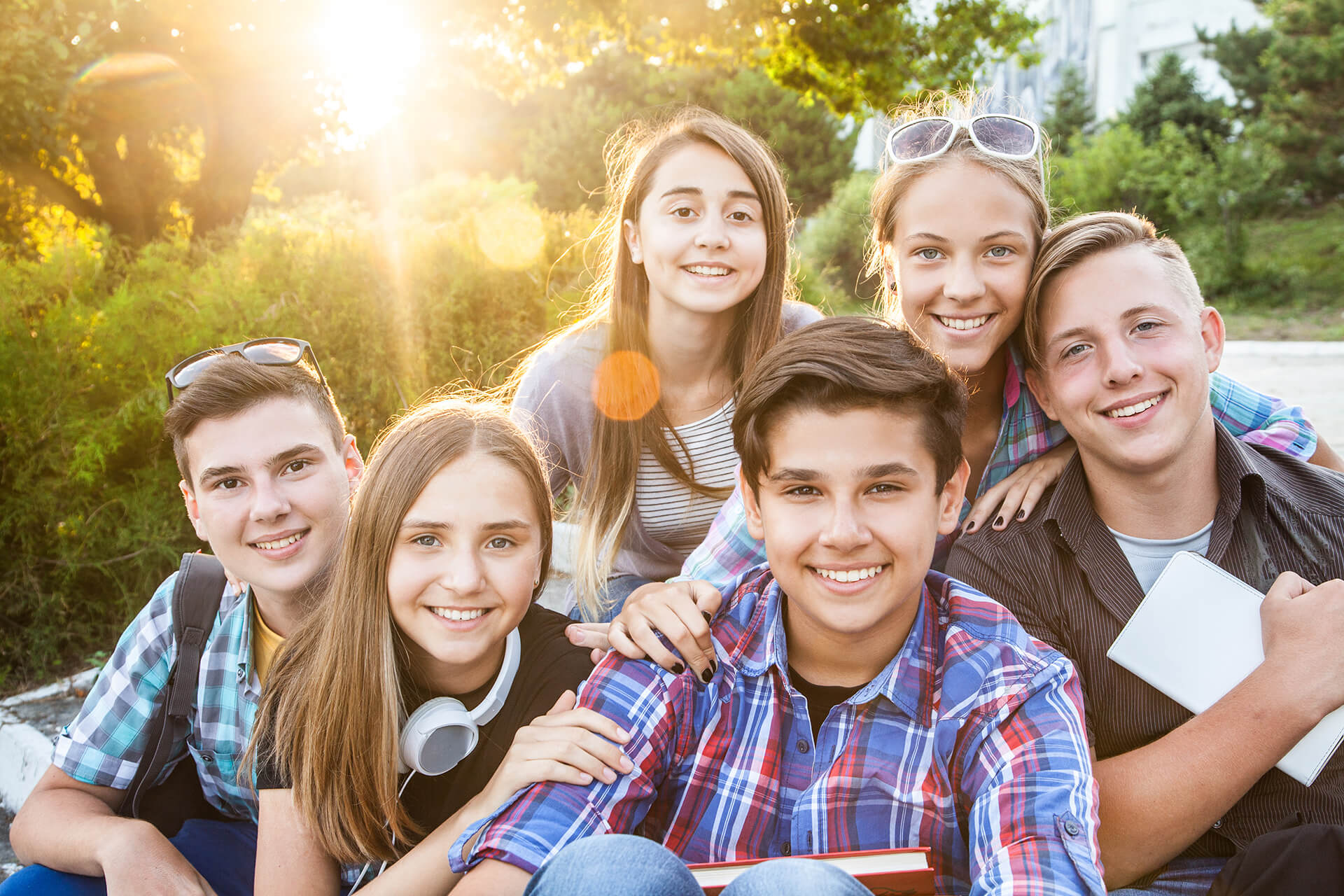 Faster Treatment
If time in treatment is a critical concern, there are a number of ways Dr. E likes to shorten treatment time. Whether trying to get ready for a wedding or needing to be done for graduation pictures, there are both in-office and take home options that will ensure an excellent result in the shortest time possible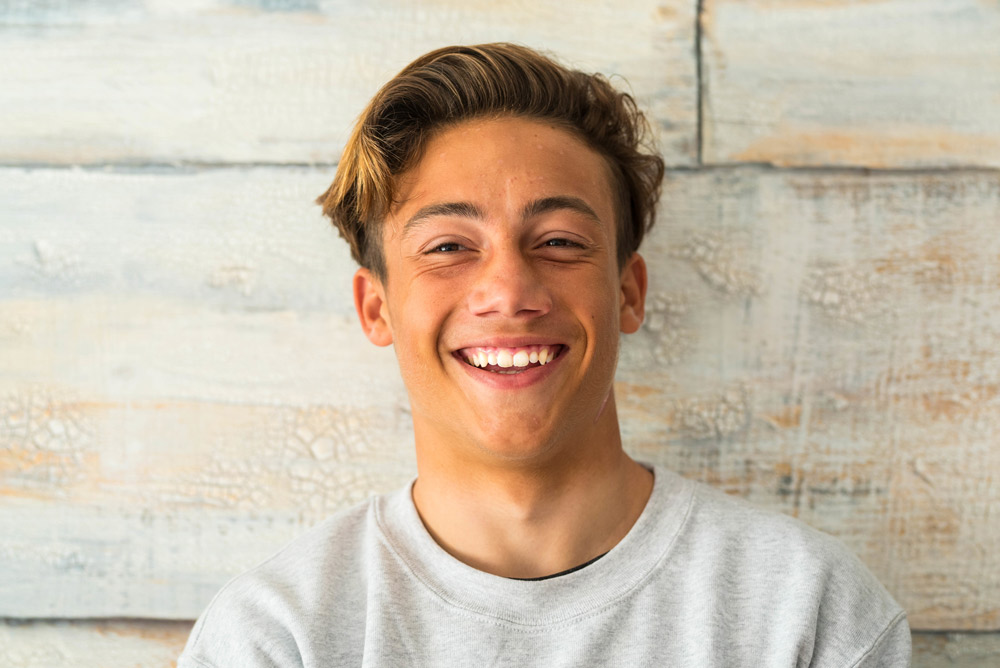 Limited Treatment
There are many instances when only a few teeth, often those close to the front, are out of line. In cases like this, there is no need to place appliances on all the teeth. Not only does this result in a reduced cost to the patient, but treatment times may also be quite reduced. If there are just a couple of teeth that you feel are out of place, this may be the orthodontic solution for you.